As the VA MISSION Act is implemented, many veterans and organizations that represent them are concerned about the future of the Veterans Health Administration. Here's a breakdown of the privatization of veterans' health care.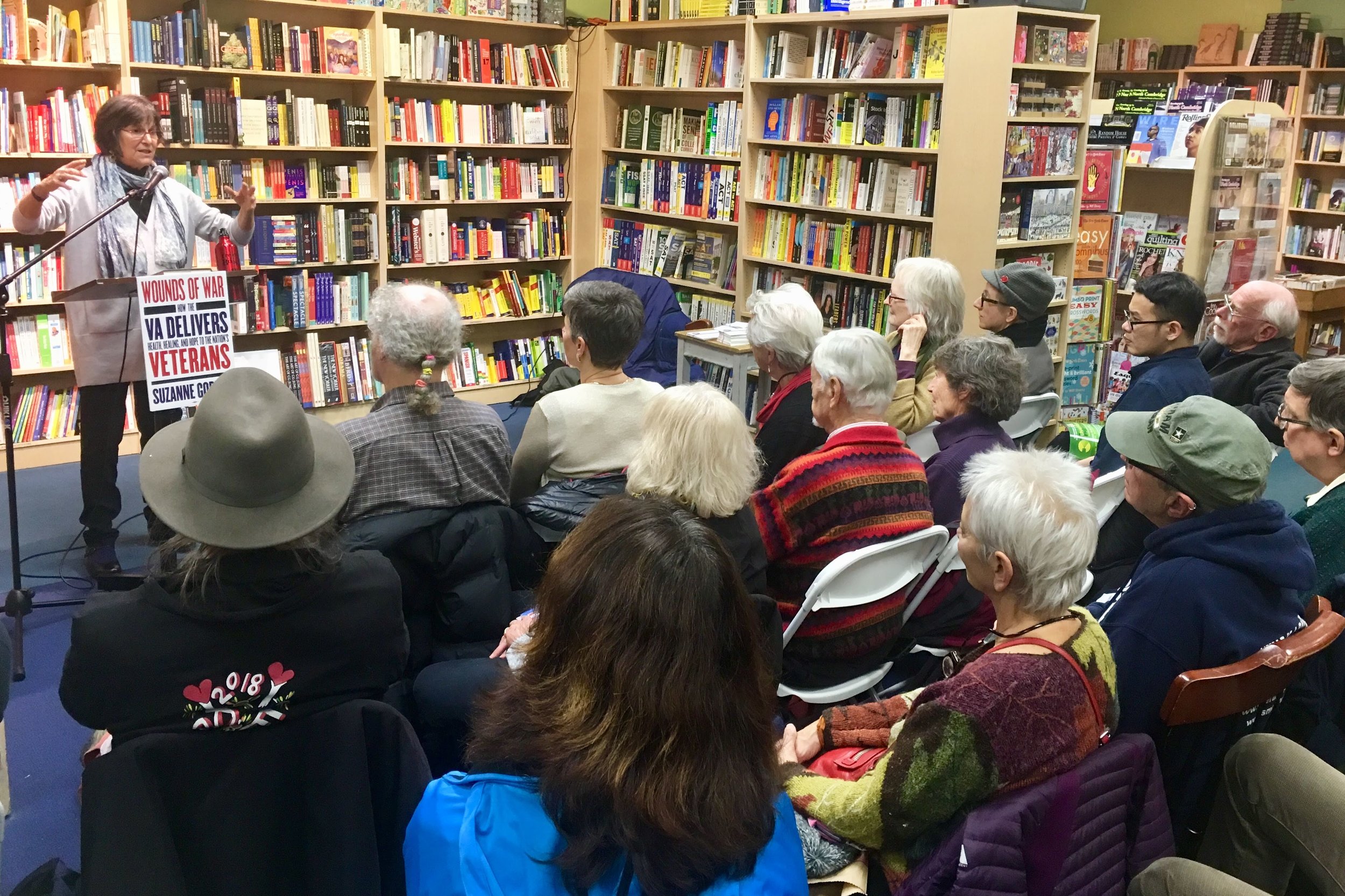 America's Public Healthcare System
VHPI's Suzanne Gordon discusses what makes the Veterans Health Administration unique and the efforts to privatize it. Listen here >>
Key News:
Articles that explain veterans health care privatization.
ProPublica reports on the long-term privatization efforts by high-ranking Trump Administration officials and corporate lobbyists. Read more >>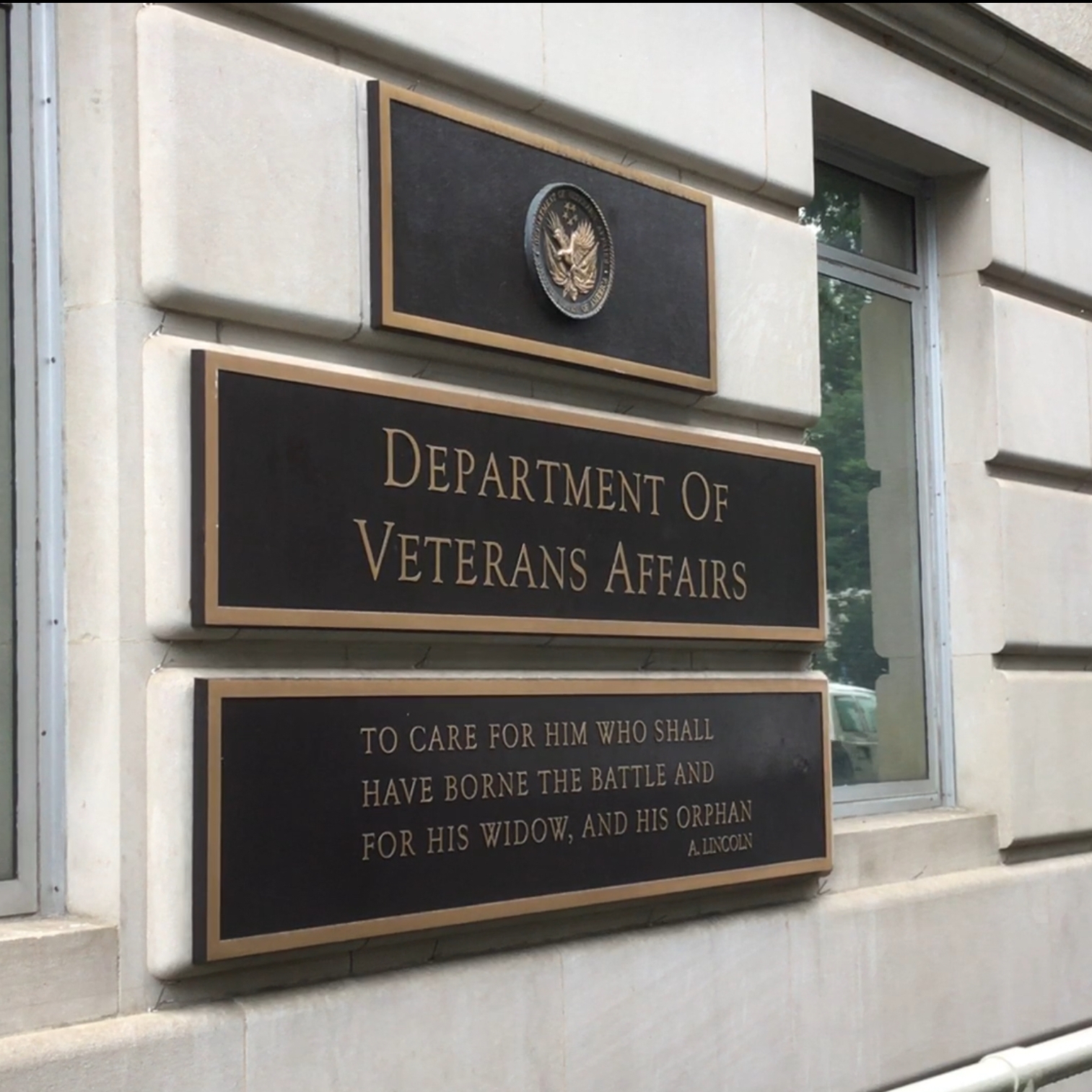 VHPI Senior Analyst Suzanne Gordon outlines the steps taken to successfully privatize the VHA. Read more >>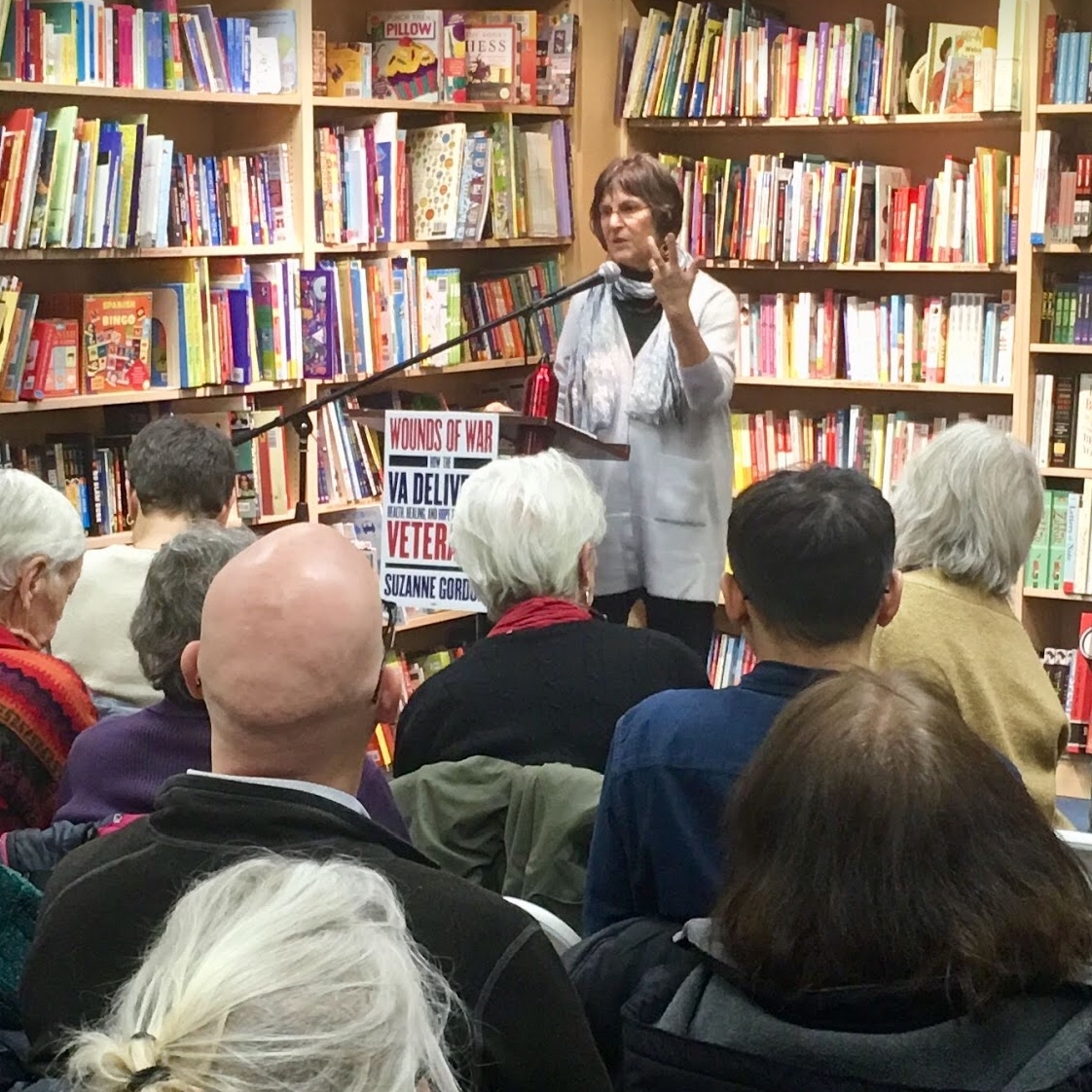 VHPI Senior Fellow Suzanne Gordon writes in The New York Times about privatization's potential impact on non-veterans. Read more >>
Are you impacted by VA Privatization?
Is privatization happening at your local VA facility? How has increased reliance on private sector services impacted your care or work on behalf of veterans? Send us an email.
Rolling out Privatization
Who Benefits from VA Privatization?
The Privatization Players
The Impact of VA Privatization
Defined:
[Privatization is] any shift of activities or functions from the state to the private sector; any shift of production of goods and service from public to private."