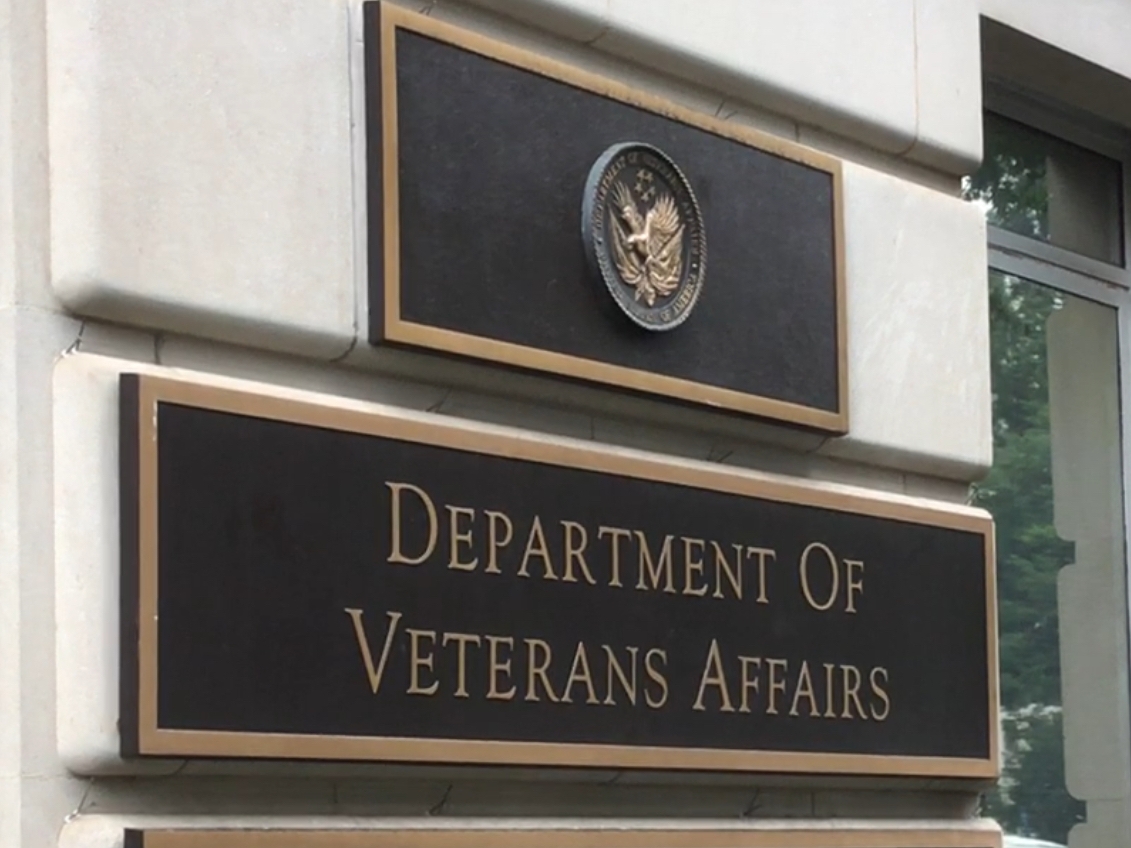 Asset and Infrastructure Review (AIR) Commission Facility Closure
December 15, 2018
Download a copy of this analysis.
Background
The VA MISSION Act of 2018 establishes an external Asset and Infrastructure Review (AIR) Commission to evaluate all Veterans Health Administration (VHA) facilities with respect to under and over-utilization. In 2023, the AIR Commission will recommend which facilities to close, condense or expand. Congressional members will have limited authority to alter final recommendations.
The MISSION Act also creates new prerogatives — e.g. access to private sector walk-in care and freedom to select Veterans Community Care Program (VCCP) providers — that are explicitly intended to shift the provision of services from VHA facilities to the private sector. The more care that is delivered in the private sector over the next four years, the more likely that VHA facilities will become underutilized and potentially included on the AIR Commission's closure list.
Cost Analysis
The AIR Commission differs from the Department of Defense's Base Realignment and Closure (BRAC) process after which it is modeled. Unlike BRAC consolidations, veterans receiving care at a closed facility would not transfer to another VHA. In nearly all instances, other facilities are too far away. In the few areas where another VHA is within a short distance, there is little capacity to absorb redistributed veterans. All veterans at the closed facility would be offered vouchers for VCCP services.
Overall costs associated with closing a VHA facility will be significantly higher than keeping it open because the number of veterans whose care the VHA finances will automatically increase. The table below shows where that increase would occur:
| | A | B | C | |
| --- | --- | --- | --- | --- |
| | Enrolled and had some VHA paid care in the last year | Enrolled but had no VHA paid care in the last year | Eligible for VHA authorized paid care, but not enrolled | Total |
| Approximate % of U.S. veterans | 32% | 14% | 54% | 100% |
| Approximate total # of U.S. veterans | 6.34M | 2.81M | 10.45M | 19.6M |
| VHA pays for purchased care if facility is open | yes | no | no | |
| VHA pays for purchased care if facility is closed | yes | YES | If the veteran enrolls | |
At present, and for as long as a facility remains open, the VHA pays for VHA facility and purchased VCCP healthcare only for veterans in column A. Veterans in columns B and C use their own public or private insurance. If the AIR Commission closes a facility, VHA will offer VCCP vouchers to all local veterans in columns A and B. That would increase the percentage of local veterans whose yearly care is potentially paid by VHA from 32% to 46%. That percentage will increase even higher depending on how many veterans in column C decide to enroll.
While not every column B veteran will utilize the VCCP vouchers, it is expected that many if not most will, given the financial advantageous in doing so. Further, a sizable percentage of column C veterans are expected to enroll in order to utilize these benefits. According to a 2016 report, the total systemic cost of one proposal to allow private care for veterans could increase outlays by $96 billion to $179 billion a year.
Further costs will accrue when a facility closes because additional VHA staff will be needed to administer the oversight and reimbursement of private sector care.
Summary
Closure of any VHA facility will significantly increase costs to taxpayers and divert critical funds away from the national VHA system.